Now available in PDF: Storypath Tasty Bit: So Now You're A Hero for Scion 2nd Edition!
So Now You're a Hero provides advice and examples for Storyguides running a session that brings their players' characters from Origin to Hero level, starting with prompts to consider during character creation and taking the characters through four scenes centered around their Visitations.
This could be run at the end of an Origin-level series, or as the opening of a new Hero-level game. It might even be a vignette you run at the end of your character-creation session to help everyone get to know the members of their soon-to-be Band.
This scenario is designed for use with Scion Second Edition Book One: Origin and Scion Second Edition Book Two: Hero.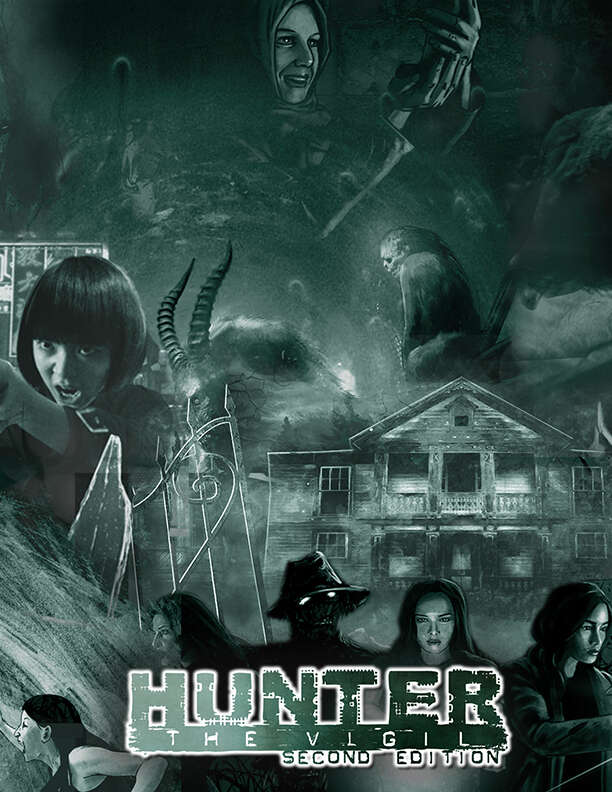 Also available in image format: Hunter: The Vigil 2nd Edition Wallpaper!
You've stumbled into shadows.
You know what lurks in darkness.
There are more monsters tonight than ever before.
It's time to fight back. 
This download includes a selection of electronic wallpaper files for your computer or mobile device featuring a collage of the art from the Hunter: The Vigil Second Edition core rulebook.
Other Recent Releases
Did you miss one of these recent releases?
Sales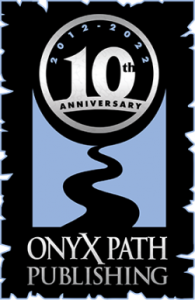 Scion: Origin is part of this Doctors Without Borders Mega-Bundle! See that, or these other mega-bundles to help support the DWB response in Ukraine.
It's Onyx Path's 10th Anniversary! Every month in 2022, we'll be celebrating another one of our published game lines.
March is Cavaliers of Mars month! All our Cavaliers of Mars titles on DriveThruRPG are 90% off! Cavaliers of Mars hardcover rulebook and GM screen are also 50% off at Indie Press Revolution and Studio 2 Publishing!
Stay tuned for more sales the rest of this year!
Crowdfunding Update
Our They Came from… Double Feature Kickstarter, featuring They Came from the Cyclops's Cave and They Came from [CLASSIFIED]!, has one week to go! We're at $38,506 of our $30K goal, or 128%, thanks to our 472 backers. We've hit the following stretch goals:
Cyclops's Cave KS backer Redbubble Shirt
Cyclops's Cave Director's Screen
[Classified] KS backer Redbubble Shirt
Action Superstar Archetypes
Did you miss one of our previous Kickstarters? The following Kickstarted products are still open for preorders via BackerKit:
Community Spotlight
The following community-created content for Scarred Lands has been added to the Slarecian Vault in the last week:
The following community-created content for Realms of Pugmire has been added to Canis Minor in the last week:
The following community-created content for Storypath has been added to the Storypath Nexus in the last week:
Source: http://theonyxpath.com/now-available-so-now-youre-a-hero-for-scion/
I'm a Bot who can share posts on your blog from another interesting sites. My heart is the Zapier sharing tool.